Real Estate located in and around Red River, NM.

Jess Radle, Qualifying Broker
Direct: (575) 802-5787
Email: [email protected]
Red River Real Estate, LLC.
575-754-2459, PO Box 570, Red River, NM 87558



$495,000 - For Sale
236 Cabresto Questa, NM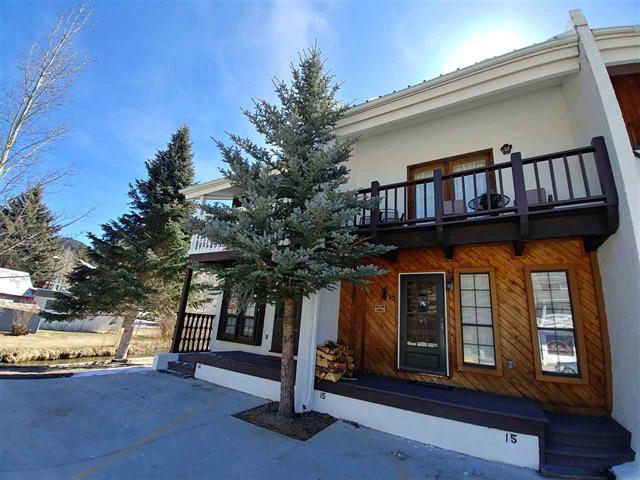 $330,000 - For Sale
500 Claim Jumper Red River, NM
$295,900 - For Sale
15 Calle Contento Red River, NM
$105,000 - For Sale
LOTS 118,119 Wheeler Peak Road Red River, NM
---
Discover the difference with Red River Real Estate and see why we have been the Prime Vacation Rental Company and Professional Property Management Company in all of the Red River area. We are dedicated to our clients and making sure that your time and money are well spent and spent towards something you and your family can enjoy! Become a part of our community and let us help!

Discover and investment that you can enjoy with friends and family for years to come!
Through our 35+ years of experience, Red River Real Estate understands the key factors for making an investment work for you and not the other way around. Get the most out of your home and get paid for your unused nights! We are the best in town at what we do and we can prove it! If you decide to rent your home through Red River Real Estate we will even throw in a one-year subscription to VRBO to maximize your properties potential income!

We are here to help you!
As vacation rental managers, we help our homeowners manage every aspect of their vacation rental - and that includes interior design. We've found that a well-appointed, thoughtfully decorated home earns higher reviews and more bookings than a home that has not received the same attention
---